---

Vivid Helix is an independent game developer in Calgary, Canada.
It is mostly focused on PC/consoles games by solo dev Radu Muresan, with some outside help on art and music.
---
---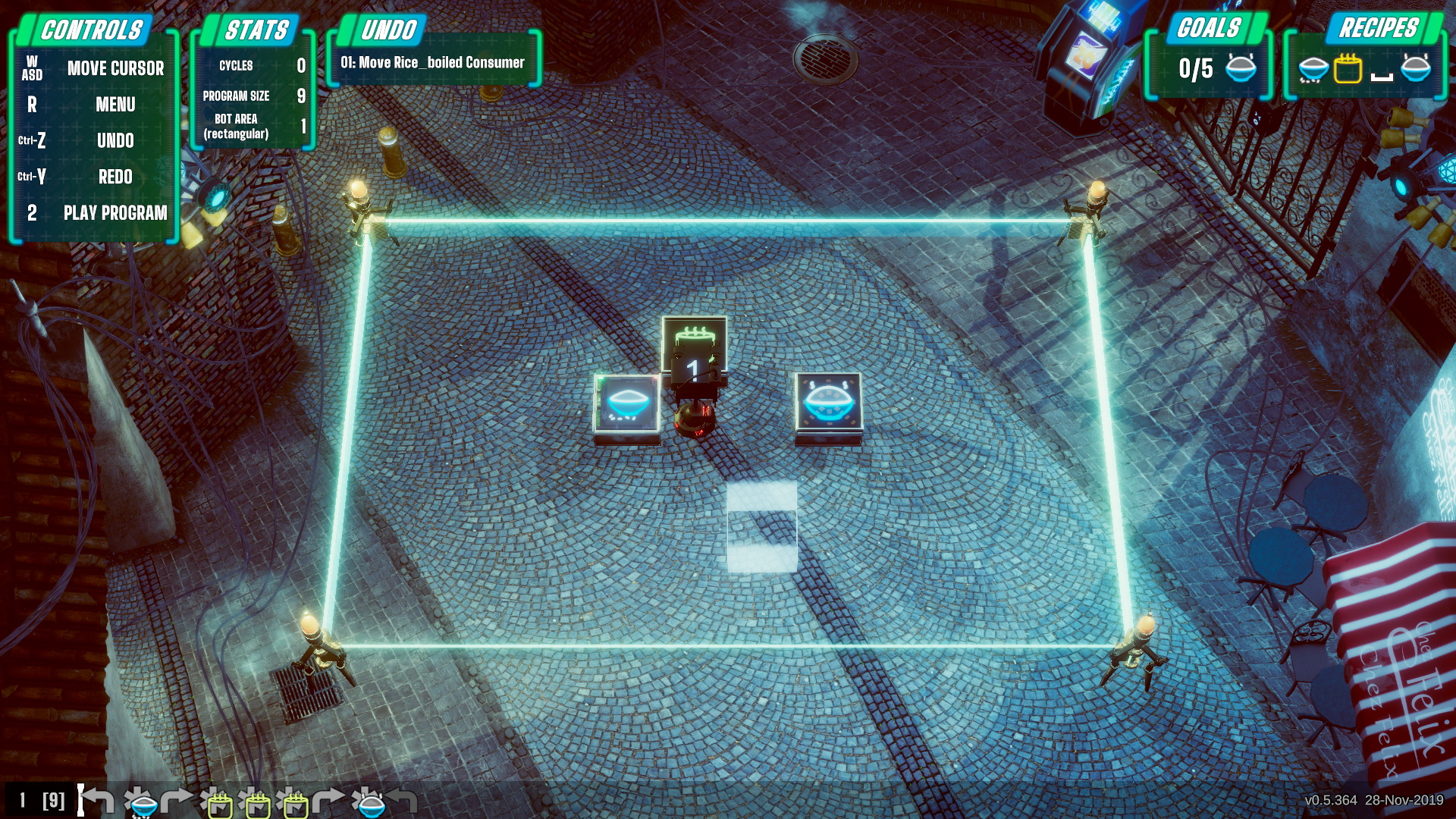 Currently working on
Neon Noodles
, a cyberpunk kitchen automation game.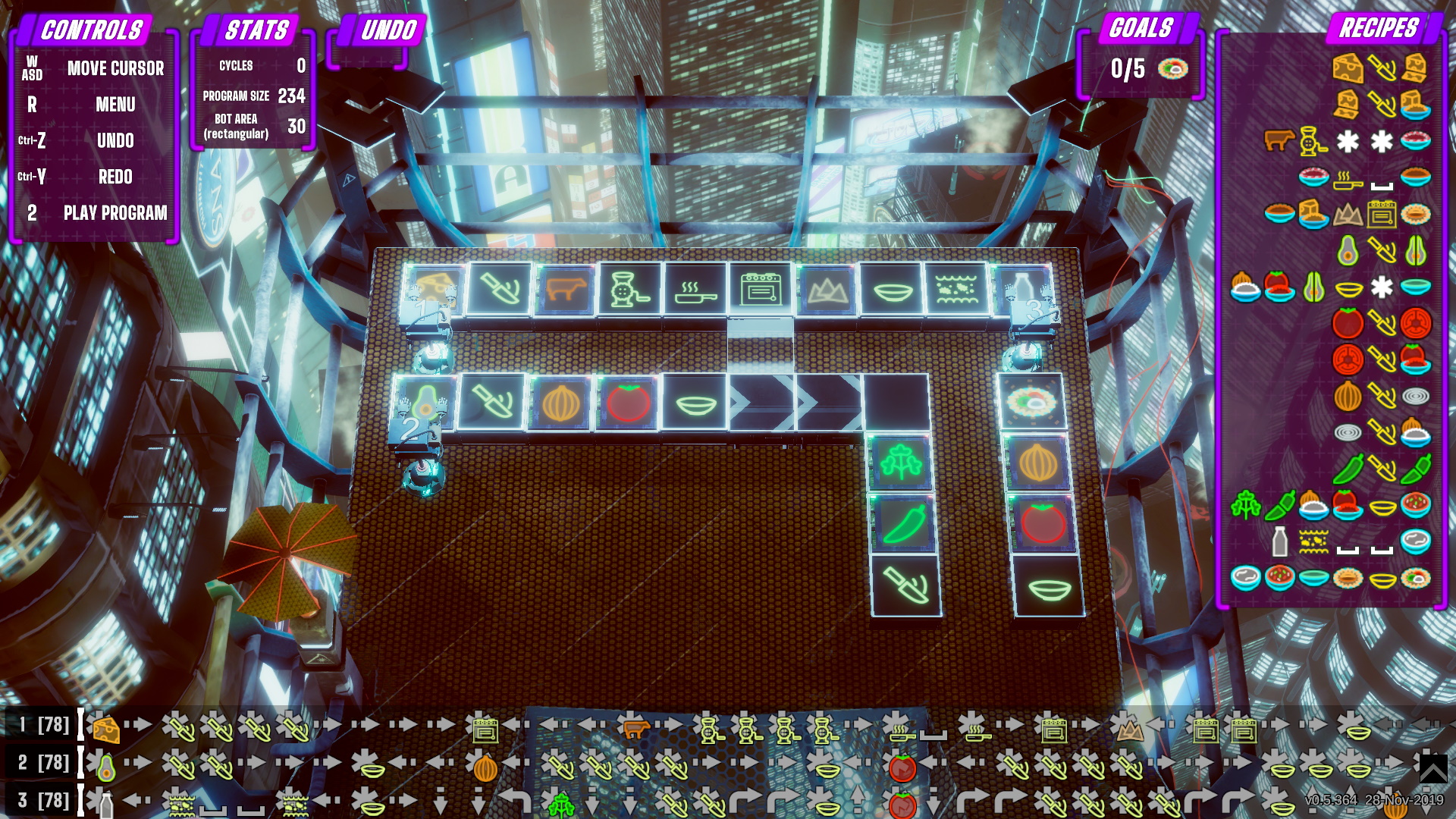 ---
---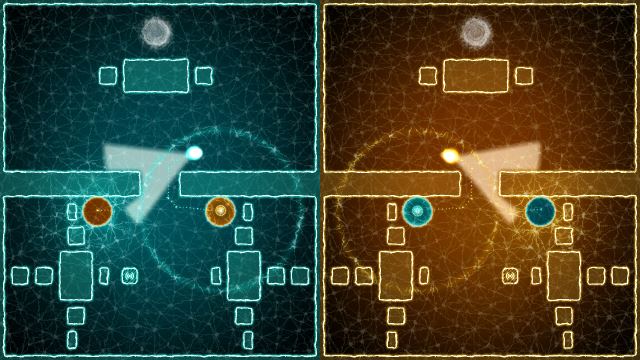 Previously made
Semispheres
, a meditative parallel puzzle game (Switch/PS4/PSVita/PC).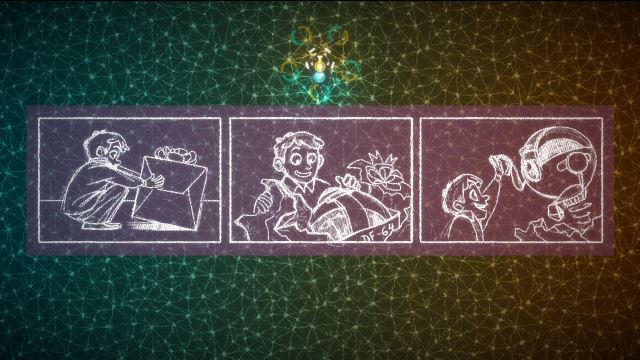 ---
Also responsible for
ReUniter
, a better search asset for Unity inspired by Jetbrains products.
---